Hey guys! For all of you who don't know me, I am Sheree Krider and this is my private blog..Uh … I don't know exactly how to start? Well, let's see…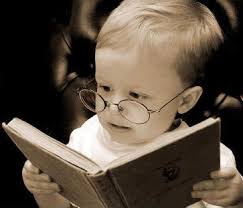 Considering that this is a private blog site, I need to create something concerning me and why I begin it, right? Ok, I'll do my best to achieve your expectation. I really believe that the hardest thing an author might write has something to do with him/her-self, that's why I am not that confident with it.
I was always busy learning new things yet I never actually managed to remain passionate about something for a very long time but as of now, I am giving great effort and passion for what I am doing. If you are searching for information about the present happening around, then expect the best general topics from this blog.
For all of the new readers of this blog, you're in the right spot. There are a lot pages here that might interest you.